Is a multi-disciplinary graphic designer based in Marseille, France. Her services include branding, art direction, web and editorial for institutions, businesses, and individuals.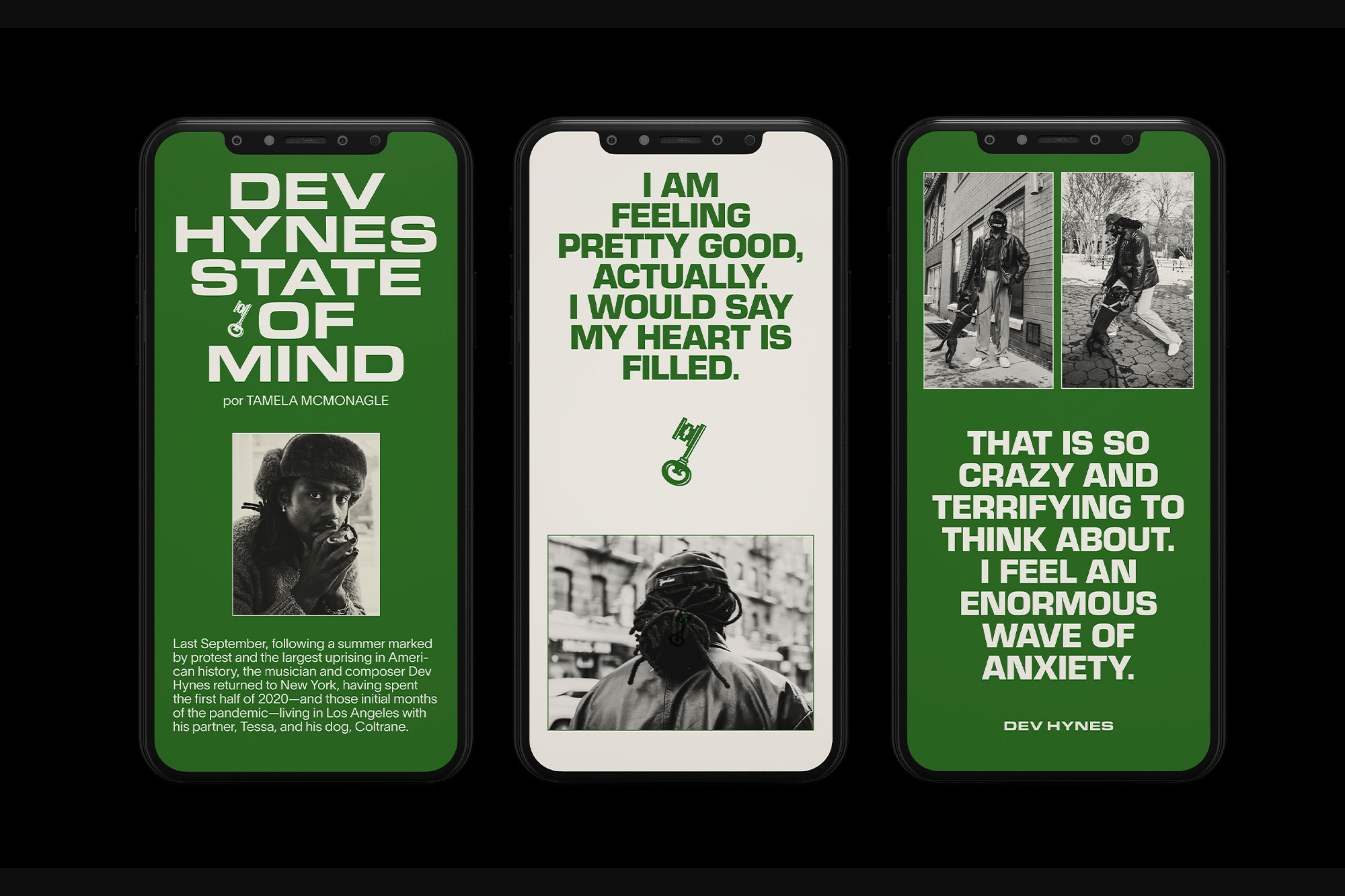 Beck's – Bitter Express
Services: Design Language
Location: São Paulo, BR
Client:
Beck's
Collaborators:
Sometimes-Always
Released: 2021
Bitter Expressions is a project created by Beck's beer to promote and articulate events related to art, music and urban culture in Brazil and the world.

Essentially an editorial initiative, BEX aims to publish innovative content in a wide range of media channels and formats. These different narratives target a large audience while strengthening the idea of community through social networks with qualitative and interactive content. A quick instagram Q&A stories with an unorthodox chef, an in-depth online article on the history of the Brazilian rave scene, tours of digital artist studios hosted by a famous communicator, video documentaries on street skate tricks, artist books in limited edition… These are all examples of the diversity of content published by BEX.

Invited by Beck's Brazil, we were in charge of creating a design language for the project that could have its manifestations in all these different contexts and scenarios. No matter if it is an instagram post, a film or a printed matter, they should always look like Bitter Expressions.

Some parameters were created in order to achieve this identity. A specific color palette that resembles Beck's institutional colors but is different in tones and interactions. This palette is composed of two types of greens (normal and fluorescent), red, black and off-white.

The typographic family is also similar to the mother brand, where the iconic Eurostile is used for titles and pullouts, and the young Lausanne is used for body text and navigation. However, these typefaces are combined and displayed with the use of higher contrasts and broken hierarchies, giving a deeper editorial aspect to the project and distinguishing it to the main institutional communication.

Finally, a photographic direction was also defined to assist in the perception of the project, highlighting its core value: a fearless approach to the world through the brains and hearts of the restless talents of our generation.