Is a multi-disciplinary graphic designer based in Marseille, France. Her services include branding, art direction, web and editorial for institutions, businesses, and individuals.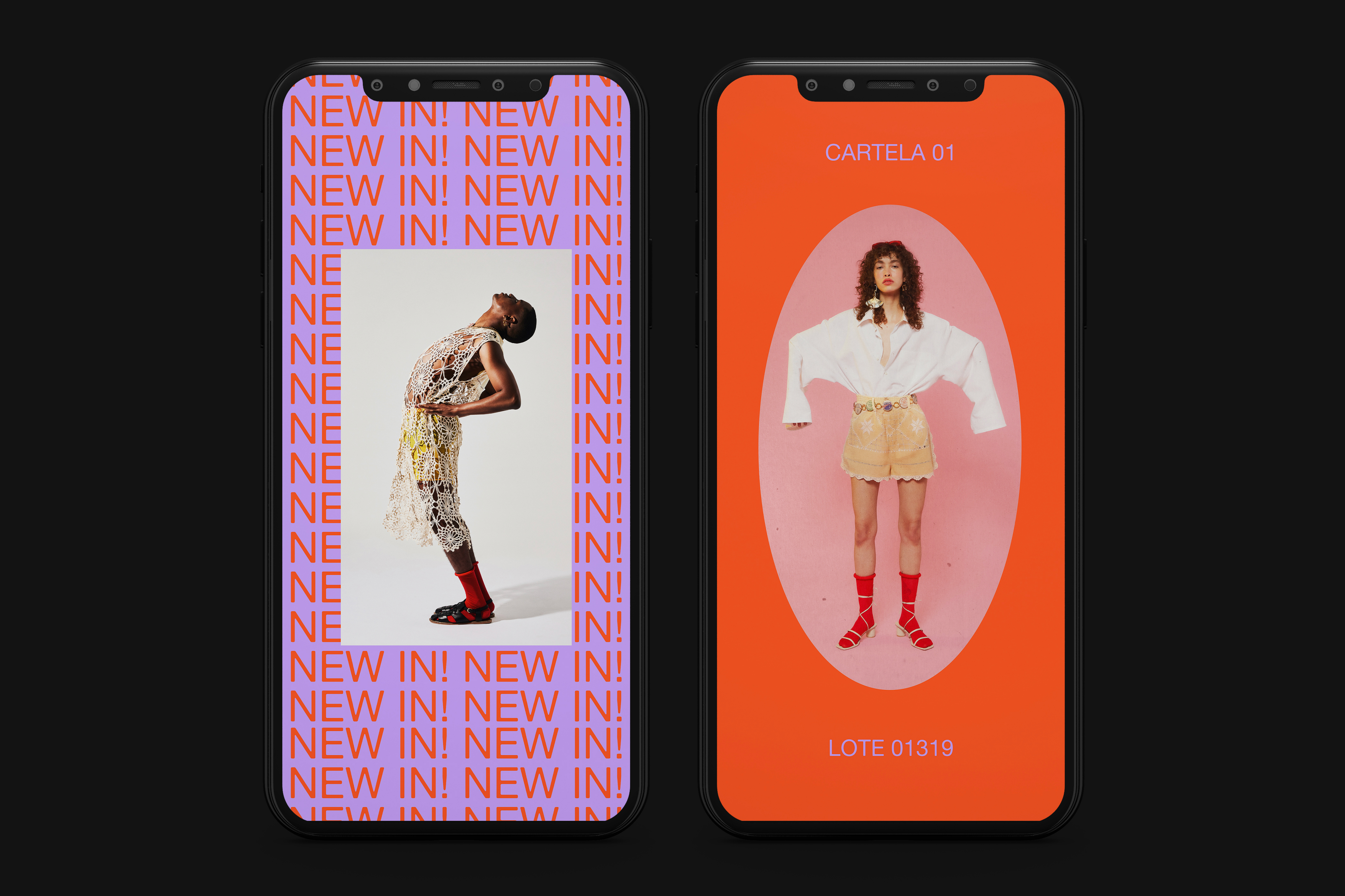 Lote Studio
Services: Visual identity, Web Design
Location: São Paulo, BR
Client: Luiza Tiezzi
Collaborators: 3D Animation: Oscar Christofani Segovia
Photography:
Hick Duarte
Released: 2021
Lote re-means auctioned lots into new pieces and possibilities, each piece is unique and handmade in Brazil.
Luiza's main requestwas to design a mushroom-shaped logo while using this particular purple-orange color scheme. We design the website and all the printed materials of a clothing brand in a very playful, homemade manner.
The result is a very illustrative and vivid visual identity,nicely translating Luiza's personality into her first clothing brand.